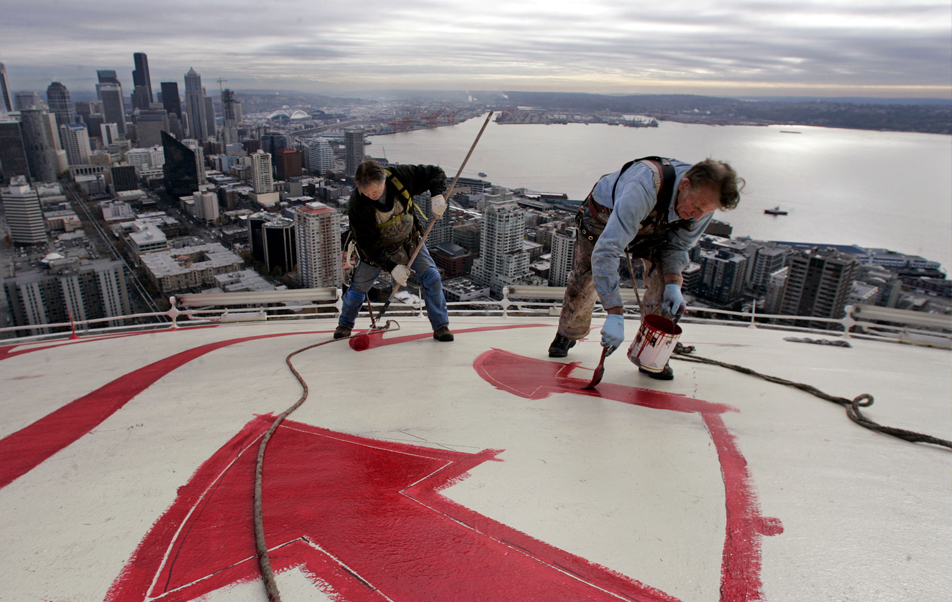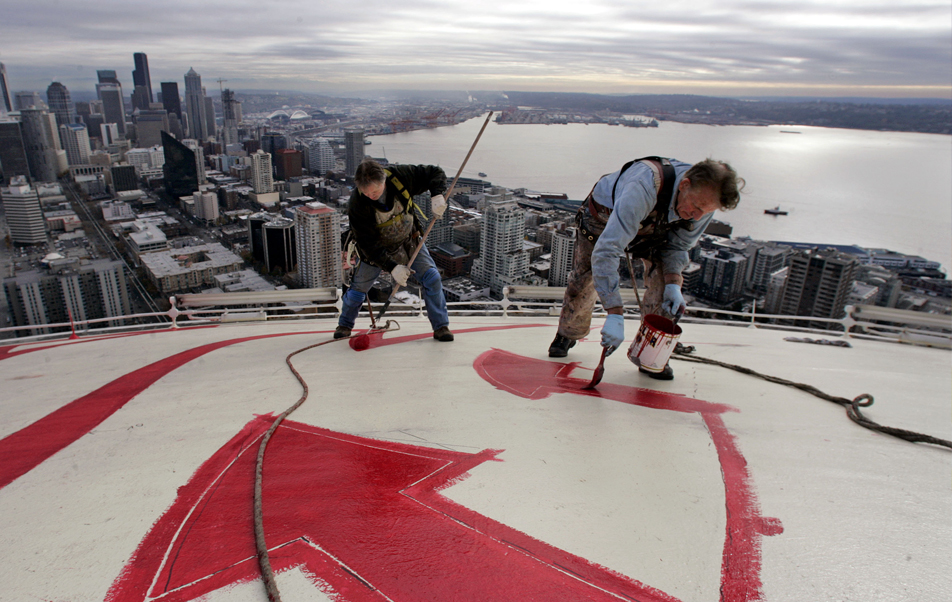 EXPERIENCE
With over 58 years of combined professional experience, we are qualified to meet all of your signage needs.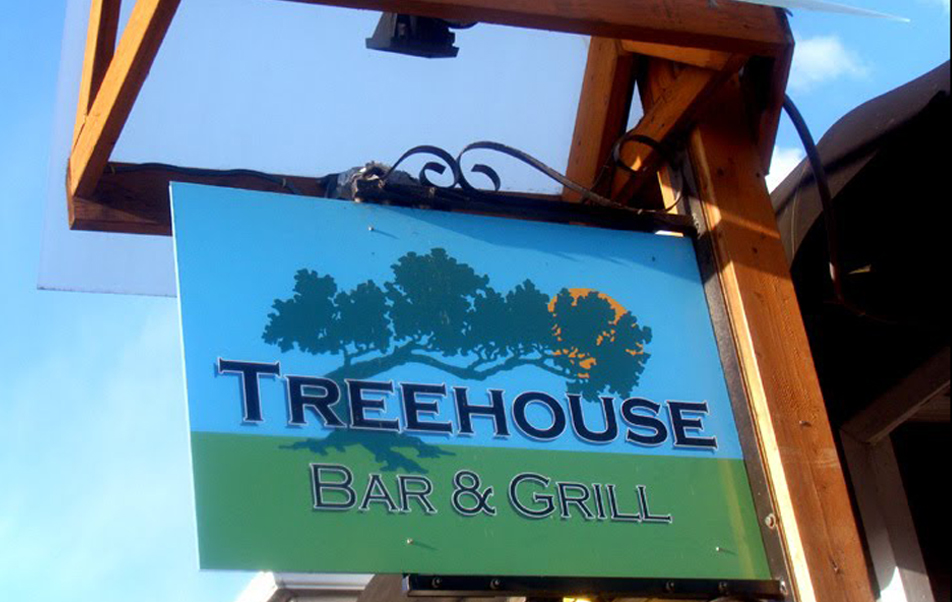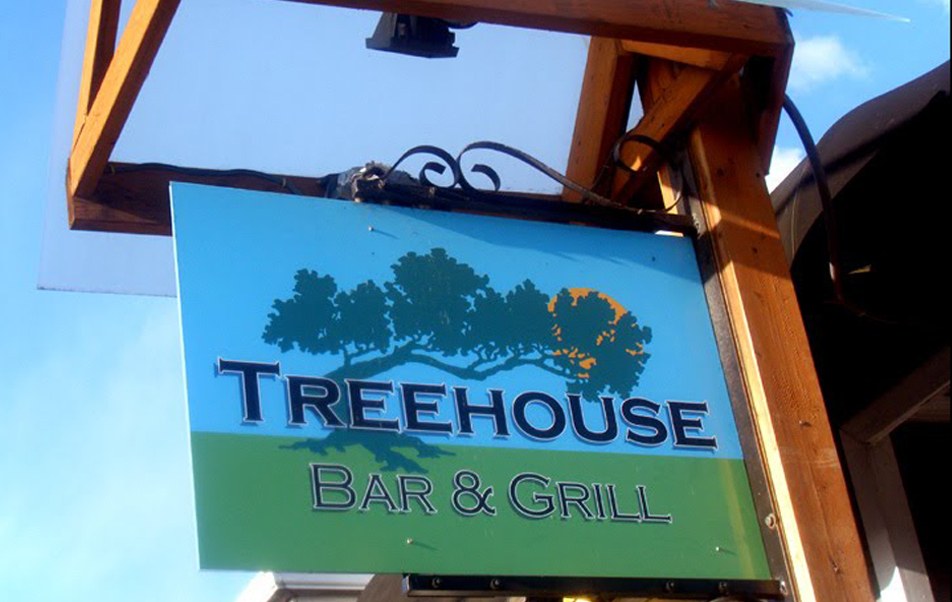 QUALITY
We believe in delivering a quality finished product. Big or small, we want your sign to fit your needs and expectations.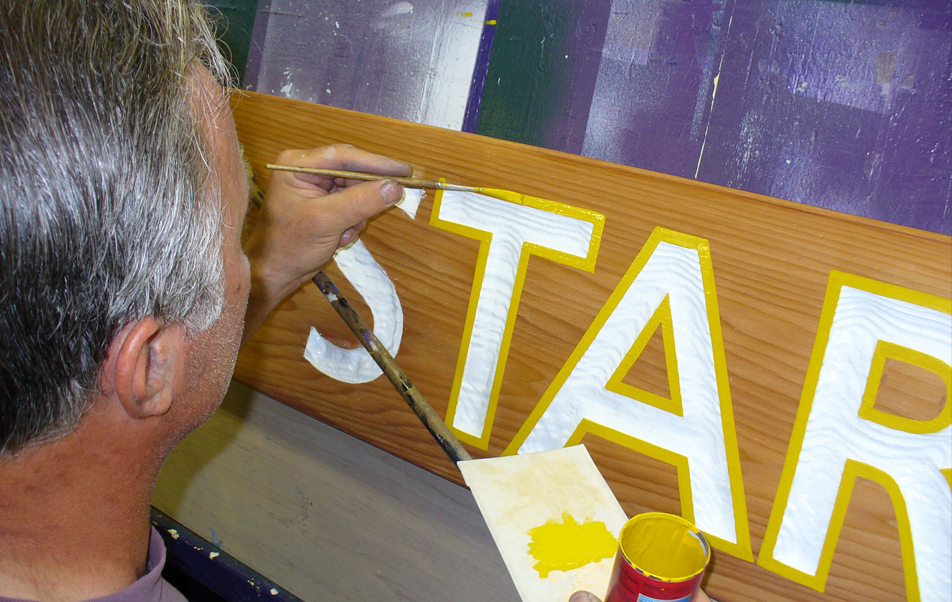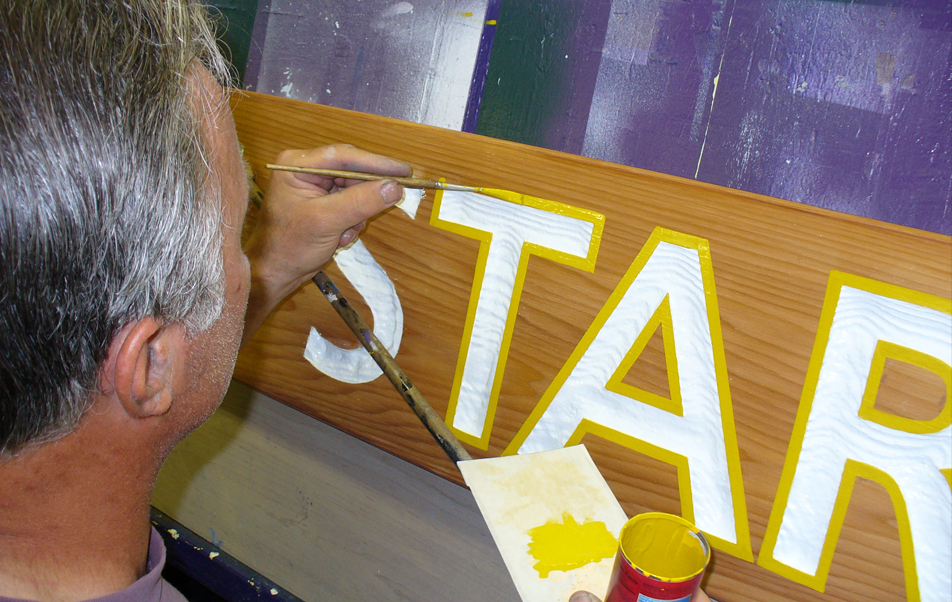 HAND PAINTING
We love hand painted signs.  It's what got us started. In what has become a dying art, hand painting is still one of the best techniques for a one-of-a-kind, handmade sign.